Your benefit with our products
Products
Industrial automation, drive and production technology

You need a reliable partner, with a wide product range of components and systems for manufacturing technology, micromachining, or automation with an optimal price-performance ratio flexibility and high quality.
Read More
Applications
Optical beam guidance systems and high-precision positioning systems

You need precision at the highest level. You want to create test setups in the shortest possible time or need positioning systems in the industrial sector to automate precise and complex motion sequences.
Read More
Applications
Laser marking, laser marking and laser beam sources

You need to machine complex and high-precision parts and are looking for a more economical manufacturing method, or you need or want to mark your products because legal regulations must be met, or various information must be applied for traceability, or for reasons of brand protection and safety.
Read More
Applications
In Just 3 Steps you can be our Valuable Customer
Our Process
How products work
Video Tour
FOBA Titus final - smallest laser marking head
E-Mobility - safe, fast, efficient! - The EuroScooter ll
Aluminium milling with the
new isel CNC machine
Universal CNC milling cell
IMG 4040 / 6040 / 8040
M3000-R, fibre laser with
integrated vision system
VIEW ALL VIDEOS
Latest update
News & Fairs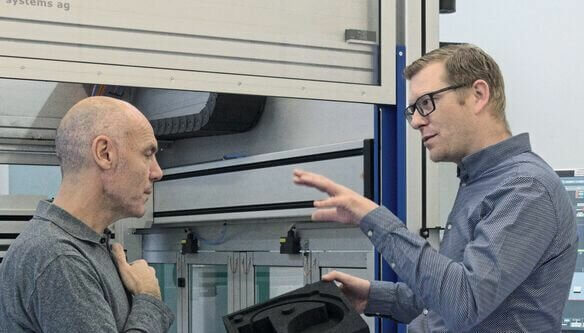 Produce more economically: Minimal programming and set-up times thanks to innovative control system
SIAMS - 5 - 8 April 2022 - The trade fair for the entire microtechnology production chain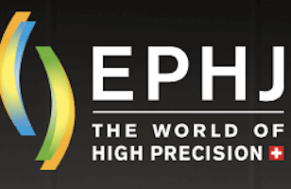 Salon EPHJ - 14 - 17 June 2022
Annual Meeting of the Swiss Physical Society SPG June 28 and 29, 2022
VIEW ALL NEWS
"For conversions of existing and deliveries of new CNC machines, as well as their commissioning and training, we rely on the services of teltec systems ag. In this way, we always receive an integrated solution with an optimal price-performance ratio and flexible service."- Andreas HedingerManaging Director APM Technica

"For more than 20 years, we have been using lasers from teltec systems ag for the labelling of our precise drives. In doing so, we value the quality of the systems and the service."- Rochus Stöckli, Head of Production Engineering maxon medical, maxon motor ag

"We really appreciate the fact that with teltec systems ag we have such a flexible and reliable partner, which offers us an extremely efficient laser marking according to any requirements, over many years."- Christian CadischManaging Director Egro Industrial Systems AG

"The price / performance ratio of the CNC machines from teltec convinced us. The commissioning of all three machines and the instruction was exemplary."- Ruedi Kirchhofer, Head of Plastics Processing, Flexor