Jobbing laser marking
The requirements for clear traceability and identification of products are steadily increasing, and therefore also the need for a permanent, abrasion-resistant and clearly legible labelling on products of all kinds.
Also marketing reasons for increasing sales are other important reasons for a high-quality labelling and thus also an important part of the value chain.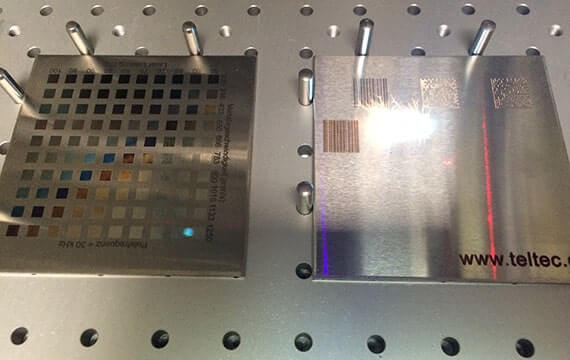 Product Examples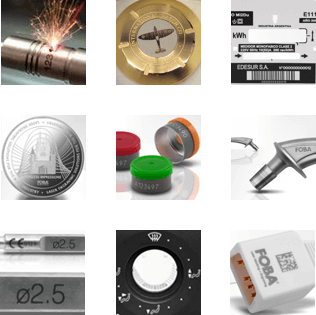 Economic alternative / Try us
Benefit from our many years of experience in laser marking, our partnerships with technologically leading laser manufacturers and our innovative process approaches.
So we can offer you a technologically high-quality, economical and extremely flexible laser marking according to your requirements in our house.
We offer an extremely flexible laser marking according to your requirements in our house. We are happy to produce samples for later series. The delivery of the parts is in consultation with you either by forwarding agency, parcel service or with your own vehicle.
CONTACT US
Workpieces and Materials
We laser almost all shapes and parts:
Stainless Steel
Stole
Titanium
Aluminium
Plastics (as far as appropriate)
Films
Hard Metal
Possibilities
Labeling content is virtually limitless - ranging from manufacturing and shelf life data, as well as lot and serial numbers, graphics, images and logos to 2D matrix and barcodes as well as individual content. Thanks to our integrated intelligent marking positioning system, we can guarantee consistent and highest quality machining.
Required Information
In addition to the material delivery, we need your labelling information, which you can supply us as vector data (* dxf), or we will create the necessary graphics and fonts for you based on your information.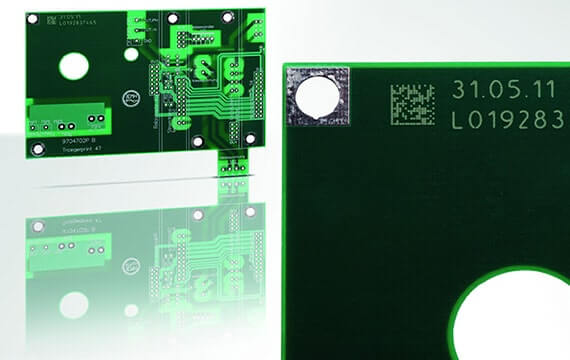 Proper and consistent identification of your property will prevent theft, misuse and tampering
With our laser marking systems we produce polyester security labels according to individual specifications (lettering with logo, text of consecutive numbering, etc.). These leave a permanently adherent pattern on the substrate when removed that cannot be removed.
Thus, every manipulation and transmission attempt on your resources such as PC, printer, smartphone or other equipment is detected.